The Broadus Boyz (Snoop Dogg & 2 Sons) – Royal Fam (Album Stream)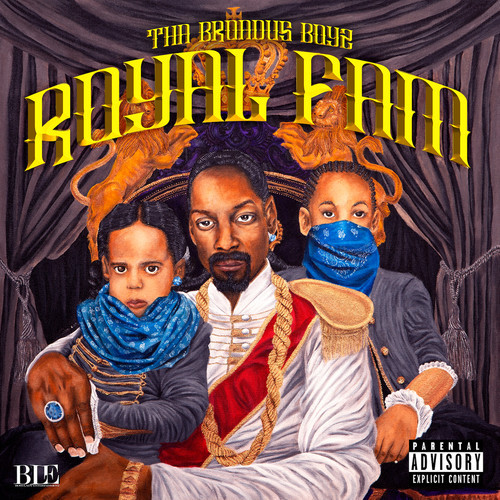 Snoop Dogg a.k.a. Snoop Lion is handing his talent and knowledge about the music business down to his family. His daughter, Cori B, is a singer. 
With the new project titled Royal Fam he introduces us to his two rapping sons Dirty D a.k.a. Channel 21 and Spanky Danky. Together the three are known as The Broadus Boyz.


The album is available now on iTunes https://itunes.apple.com/us/album/royal-fam/id716050097


Check out the free stream up top.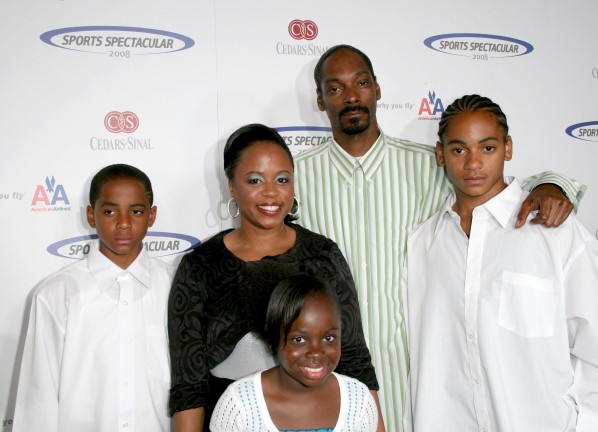 Spotted at HHNM






Follow Me
Search